About Edge Technology Distributors
The Telecommunications Leader for over 65 years.
Partnerships Built On Trust And Results For Over 65 Years
Edge Technology Distributors, Inc. is in the business of distributing technology products and services to commercial, industrial and government organizations. We bring value to our customers through our unswerving commitment to offering only the highest quality products and services from manufacturers that have a proven track record for supporting their distributors with timely delivery, technical and customer support and best in class warranty.
With over 65 years in combined management experience in the wireless communications industry, we have developed contacts and relationships that
allow us to cut through the corporate bureaucracies to resolve customer concerns immediately.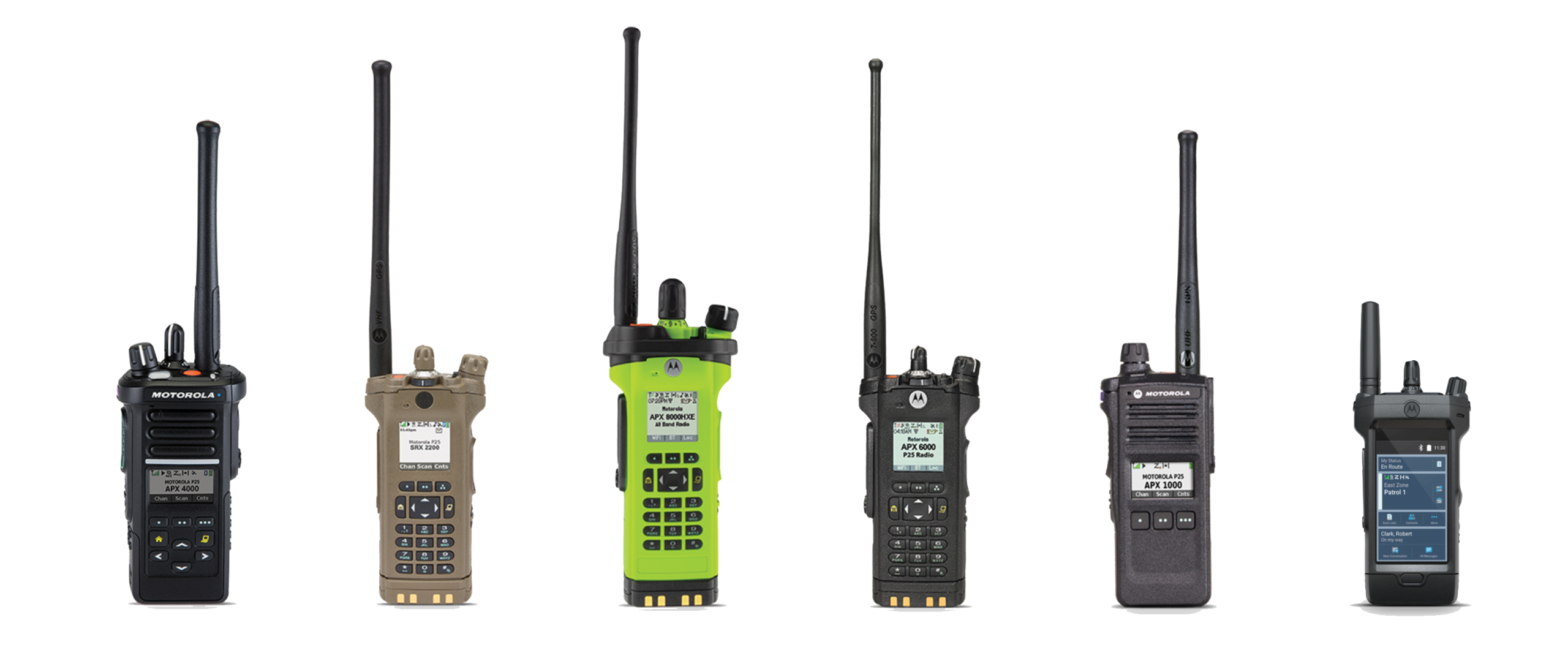 Edge Technology Distributors Partners
Telecommunication Solutions From the Trusted Technology Partners
Edge Technology Distributors is the leading provider of wireless solutions for government agencies. At Edge Technology Distributors we pride ourselves on high-performance, robust telecom solutions from our leading industry partners. Our customers need dependable and innovative systems that support their business goals while improving efficiency, productivity, safety and collaboration among employees across multiple locations.
Edge Technology Distributors offers an extensive portfolio of products from our leading technology partners including video surveillance systems from Avigilon; rugged Motorola digital radio communication solutions; Avtec IP based dispatch consoles; vehicle tracking systems with GPS fleet management tools and more. Our team of experts will work with you to determine the best product for your business.
The Edge Technology Distributors Guarantee
Proven Track Record of Excellence and Customer Service
With so many choices, finding a reliable telecom partner can be difficult. Edge Technology Distributors is an experienced, knowledgeable and innovative company that provides the best customer service in the industry. We don't just say we care about our customers; we prove it by going above and beyond to ensure their satisfaction.
Our services are designed with your operations needs in mind. We offer a wide range of solutions designed around your specific needs. Edge Technology Distributors has a team of technical experts in industrial telecommunications solutions that put in the time and effort to give you exemplary solutions and service from start to finish. In addition, all our systems feature the latest technology so they're reliable even when things get hectic on site. We'll help you choose the right system for your operation so it will save you time while boosting productivity and safety.