technology products and services for commercial, industrial and government organizations.
Edge Technology Distributors is your one-stop shop for Motorola APX P25 Two-Way Radios, Motorola Original Accessories, Support and Motorola Factory Certified Service. Request a quote today so that we can work together on finding the right solution for your operations.
MOTOROLA SOLUTIONS APX™ PORTABLE AND MOBILE TWO-WAY RADIOS FOR Your Agency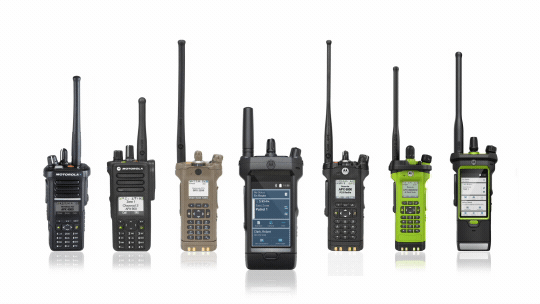 Edge Technology Distributors is an authorized Federal Platinum Motorola Solutions Channel Partner, providing comprehensive analog and digital two-way radio communications solutions for government agencies.
We are a one-stop-shop for wireless communications and can personalize a solution to fit your unique requirements. As an established voice and data communications provider, we can address both your current needs, as well as future growth opportunities.
Not Sure Which Two-Way Radio is Right for Your Operations?
Try Our Free Motorola
Two-Way Radio Selector